Carys Weldon Blog
Monday, June 11, 2007
these are soooo cute


HAPPY BUDDIES DAY!!!

I'M SO GLAD I'M NOT AN ONLY CHILD!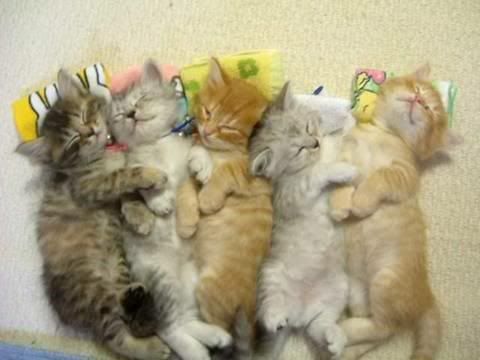 AS LONG AS YOU'RE GONNA PUT HER IN MY BED I MIGHT AS WELL SHARE.




JUST GIVE ME 5 MINUTES 5 MINUTES IS ALL I NEED AND I WILL BE GOOD AS NEW!




SOMETIMES YOUR BED JUST FEELS SOOO GOOD!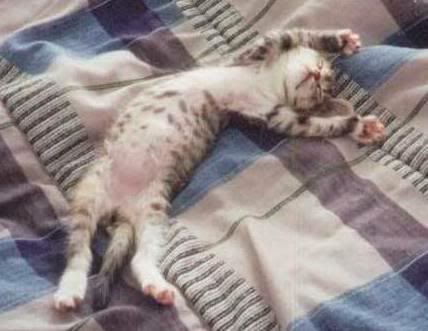 EARS? WHAT EARS?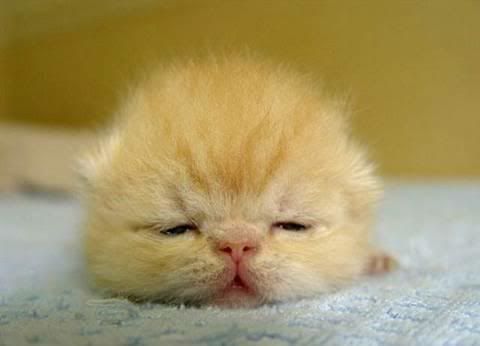 OK, I'LL BE HIS FRIEND BUT I DON'T HAVE TO LIKE IT!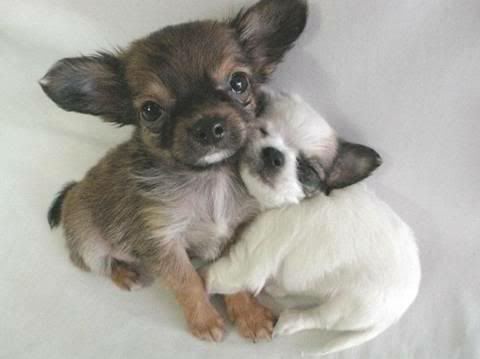 THEY'LL NEVER FIND ME IN HERE!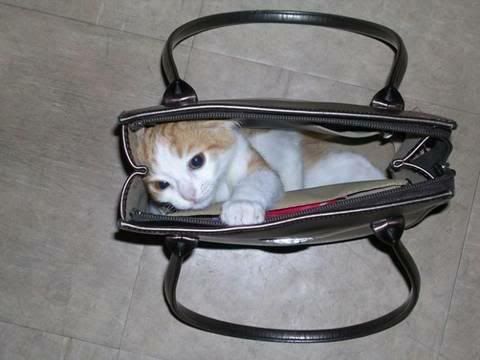 ALL RIGHT, WHO CHOSE WHO WE STAND BY? I HAVE STANDARDS!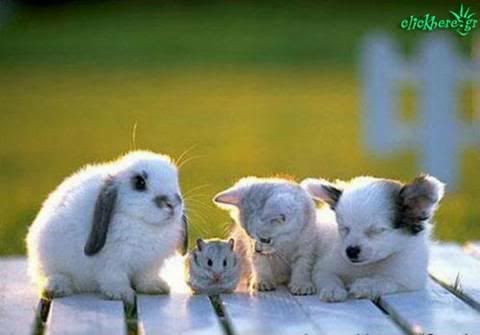 PUT THAT NOSE UP HERE ONE MORE TIME AND YOU'LL HAVE 3 NOSTRILS!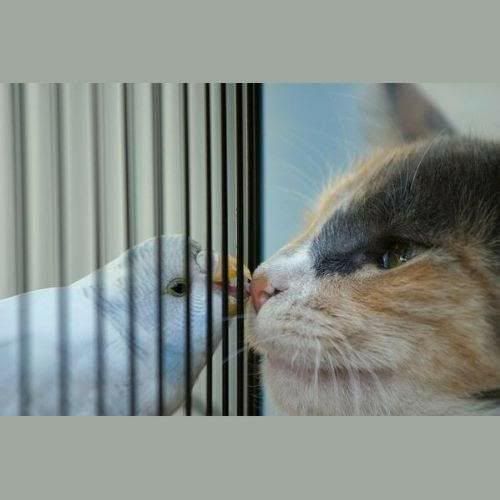 IF YOU TELL THE GUYS ABOUT THIS, I'M PEEING IN YOUR SHOES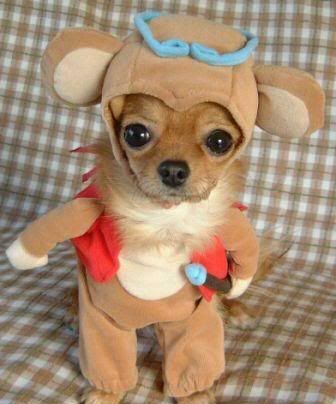 CAN YOU BELIEVE WHAT THIS DUDE LOOKS LIKE WET? HA HA HA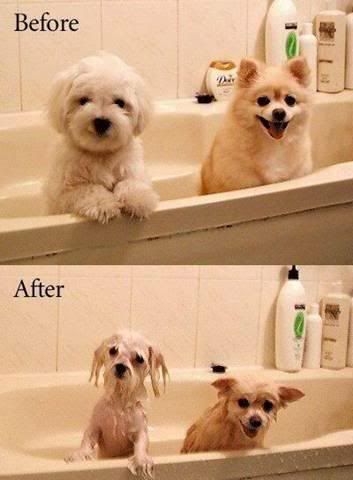 What peace really looks like....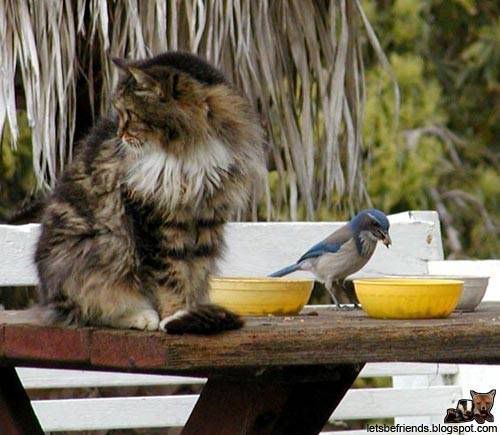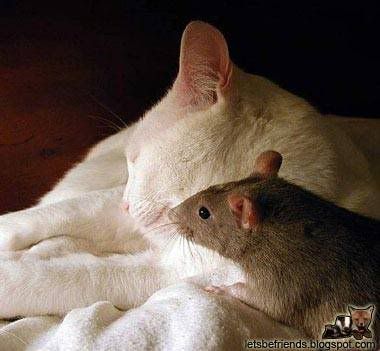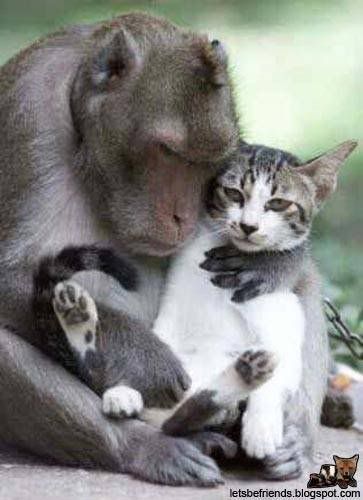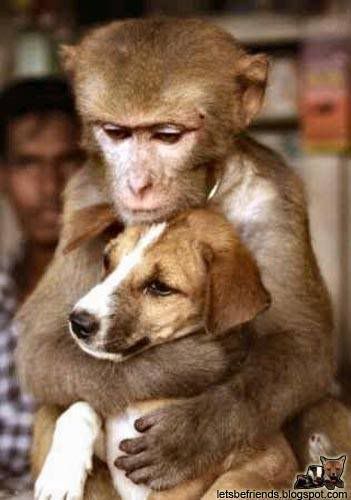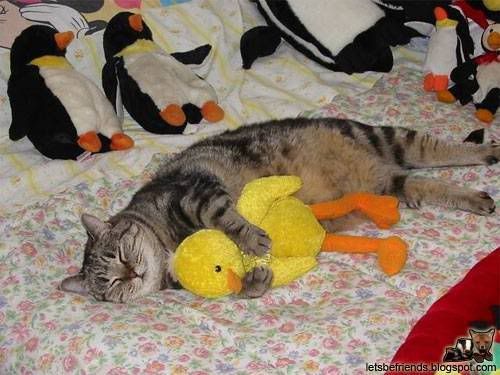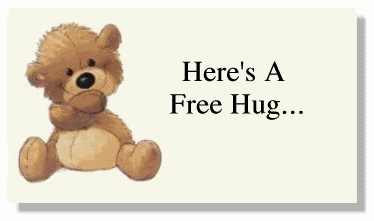 Don't you know the phrase "stop and smell the flowers"?





Happiness keeps You Sweet,
Trials keep You Strong,
Sorrows keep You Human,
Failures keep You Humble,
Success keeps You Glowing,
But Only God keeps You Going!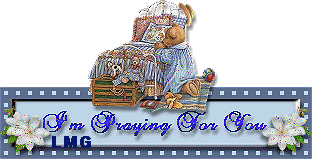 Posted by CarysWeldonblog :: 9:53 AM :: 2 Comments:

2 Comments:
Sooooooooooooo cute!! :)
More please! I can't enough of all things cute.
---------------oOo---------------