Carys Weldon Blog
Wednesday, April 05, 2006
For ladies only, I know you are busy...So I am sending you some help!

I was feeling a little guilty, knowing how busy you are lately. Knowing all of the chores you have to get done, work, work, work all the time. So since I do have the extra "Help", I've decided to Lend you a Few Helping Hands .
So Here They are;
Someone to Clean the Back Yard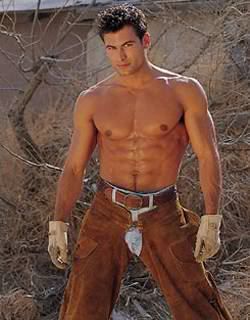 Straighten Up The Gardens
Sanitize The Pool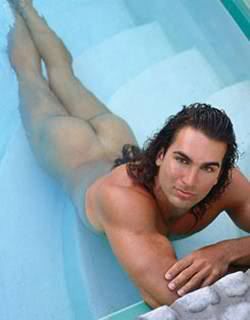 Pick Up A Few Things In Town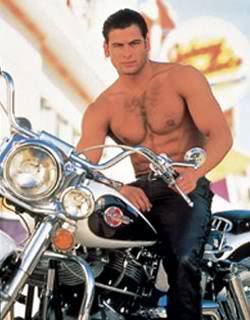 Rotate Your Tires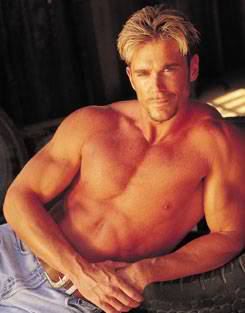 Change The Sheets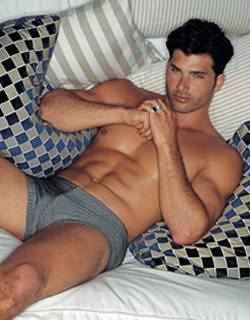 And last but certainly not least, Scrub the Shower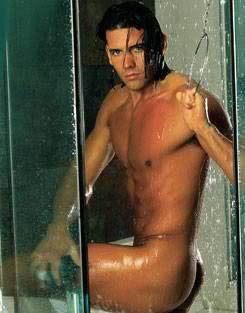 I hope this helps ease some of your work load.
Heck , what are friends for!
Posted by CarysWeldonblog :: 11:08 AM :: 3 Comments:

3 Comments:
Ooh, I'm reserving the backyard and shower stall helper!
It seems silly to have the guy on the motorcycle go pick things up--when he could hang out and pick us up, don't you think?

With love, do you need anything else?
Oh it was never too late to get this help, smiling.
Yeah the guy on the motorcycle can come and visit with me, grinning.
Plus the guy on the fence, with spring here, I could use help cleaning the yards, oh send em all over here, LOL
---------------oOo---------------