Carys Weldon Blog
Friday, July 20, 2007
New Covers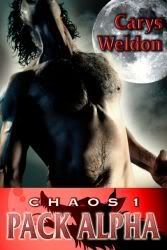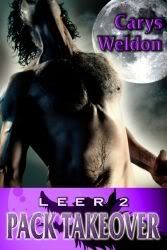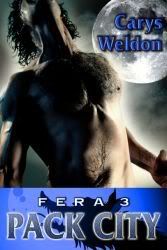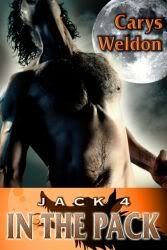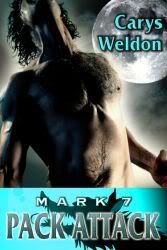 Posted by CarysWeldonblog :: 10:53 AM :: 5 Comments:

5 Comments:
-.-
Greetings! Love the idea of the covers all being alike except with different colors.
Just checking in to see what's new. The books sound interesting and I like the covers also
Love the book covers and looking forward to buying and reading them. Love to read about werewolves.
I like the new covers. Theya re very nice.
---------------oOo---------------