Carys Weldon Blog
Thursday, November 30, 2006
Hi please read.. invitation to a pamperd chef's party....RSVP
I really don't care to attend these kinds of parties and I have never hosted one before, but I thought this was a worthy cause. You know me and my love for good recipes and kitchen gadgets. I will volunteer to try the chopped salad with vinaigrette if someone else wants to help out with some of the other stuff. Let me know if you are interested!
You are invited to a special Pampered Chef party!!
I know how busy you all are and that you probably hate being invited to any home parties, but I assure you this is no ordinary home party. And to be honest, I haven't had a party like this in ages, and I need to update my kitchen gadgets.
Pampered Chef has come out with new consultants
and products that are fabulous.
I have attached samples of the new home party products...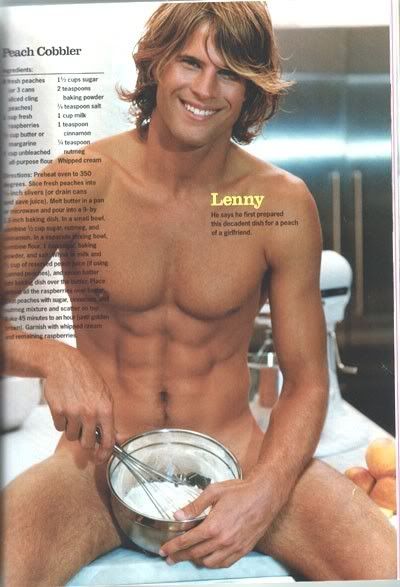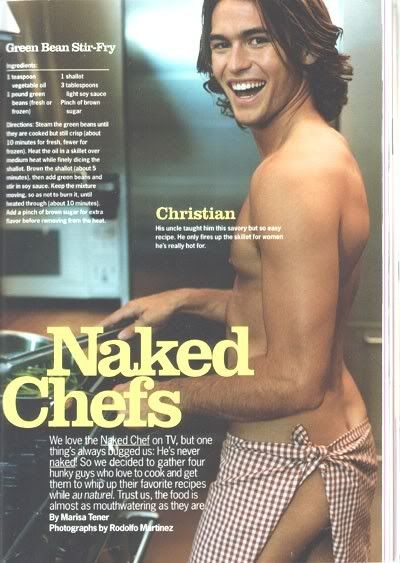 I'm expecting a good turnout!
Now, aren't you sorry you groaned and said, "not another party..."
Have a Good Day
Forward this to all the women in your address book, and the men who have a sense of humor
Posted by CarysWeldonblog :: 2:21 PM :: 2 Comments:

2 Comments:
Now that's a home party I'd hitch a ride to Missour for! :)
When & where? I'll bring friends!
lol :o)
---------------oOo---------------