Carys Weldon Blog
Monday, April 23, 2007
The YaYa Sisters
The YaYa Sisters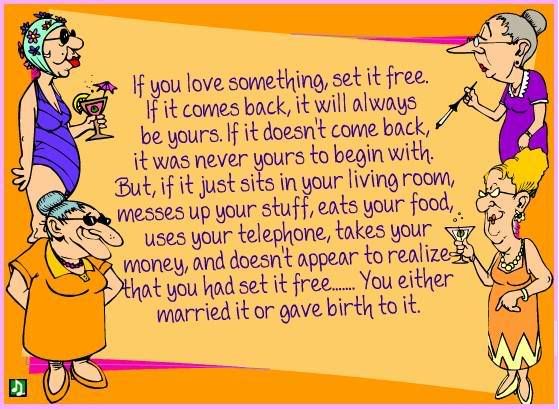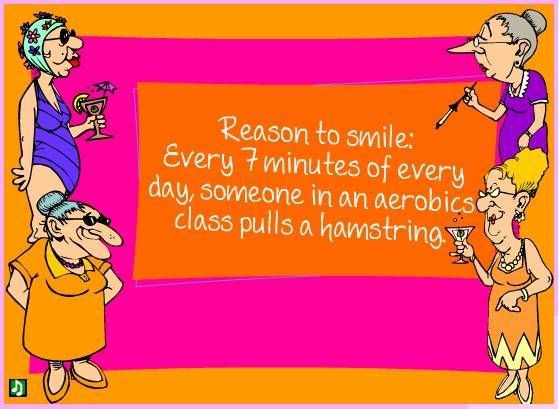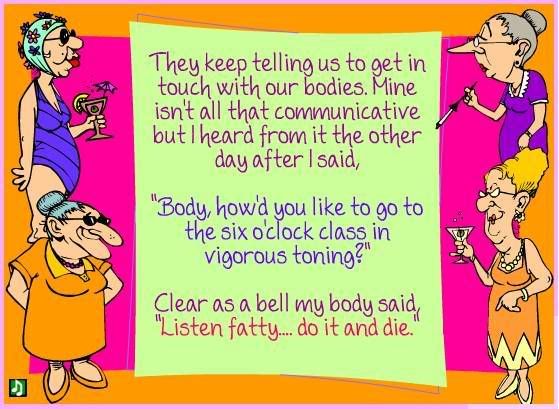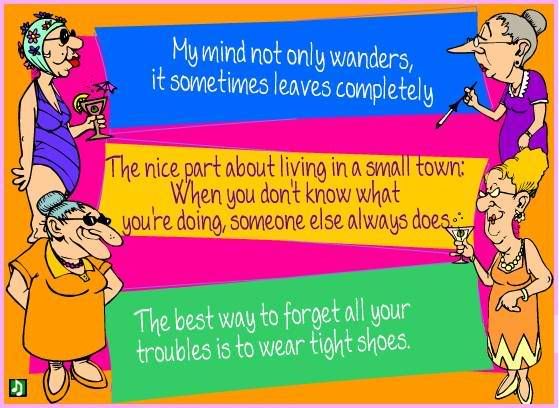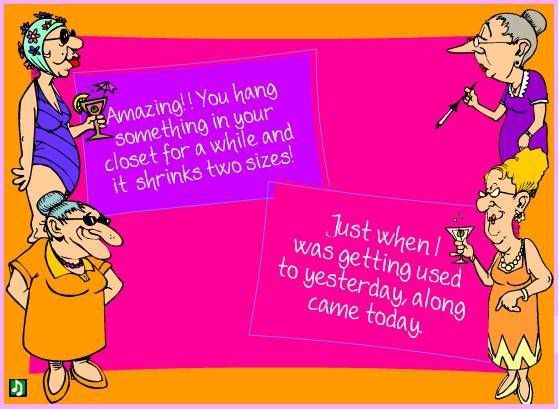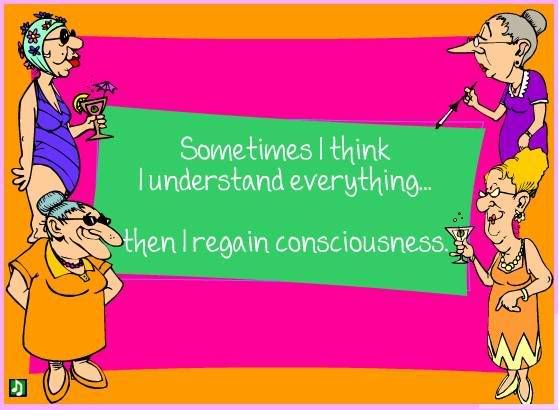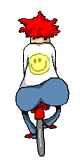 AND REMEMBER:
GOOD FRIENDS ARE LIKE STARS. YOU DON'T ALWAYS SEE THEM, BUT YOU ALWAYS KNOW THEY ARE THERE!!!!!!
Posted by CarysWeldonblog :: 8:20 AM :: 1 Comments:

1 Comments:
I am definitely one of the YaYa sisters — where did you get the one of me on a bike? (Well, it looks like me on a bike.)

About graphics... I just signed up for Picasa, the Google photo album service. It integrates very easily with blogs (it has a built-in blog this utility) and has loads of storage space.
---------------oOo---------------